Art That Heals – Reclamation of Power
Meditate with Mandalas
** plus special offer below **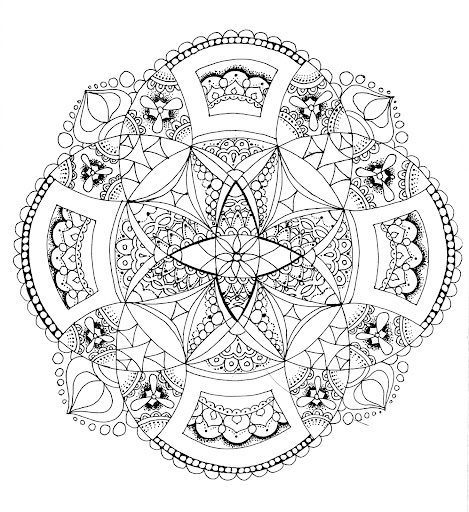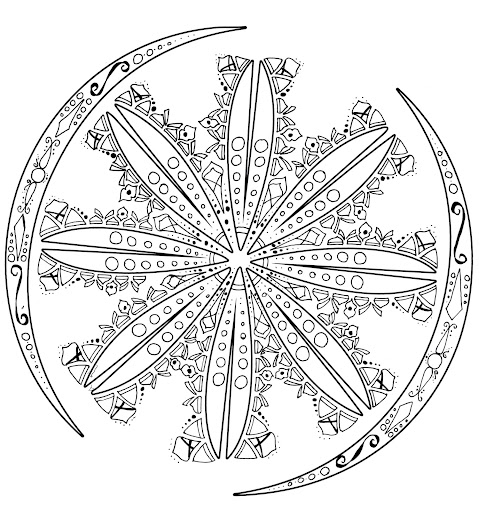 Welcome to a world of healing at your fingertips. This book is unlike any other mandala colouring book you can buy. It's authentic, original, unique, and full of unconditional universal love.
It is designed to empower and heal you.  You choose when, where, and how you wish to receive the benefits from these mandalas and the Reiki energy that was thoughtfully put into them.
Allow yourself to reap all benefits of meditating in a playful yet focused way. Give your mind and body the healing it needs and help yourself create the future of your dreams.
Reclamation of Power
I have selected and shared very empowering energies to help you release yourself from fear and unserving habits, to help you gain strength, hope, and a stronger connection with your intuition.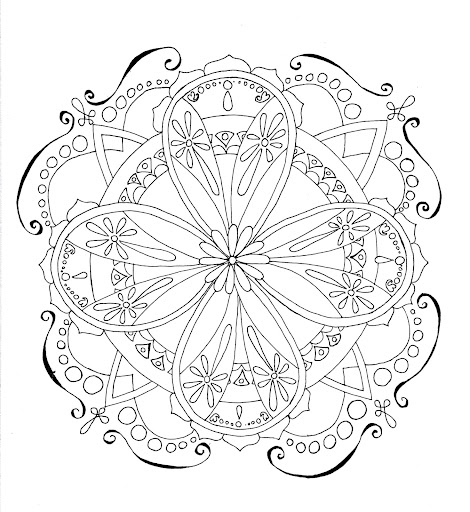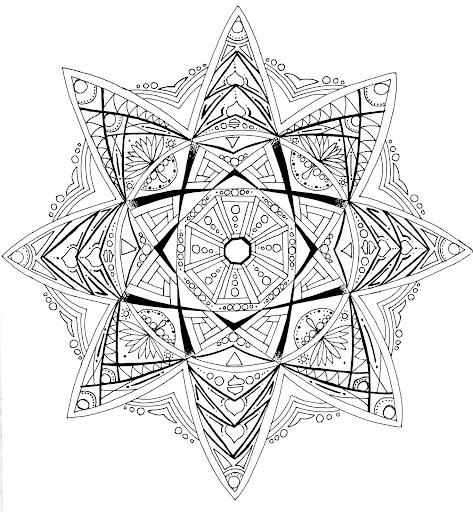 This book contains:
11 freehand drawn colouring mandalas
Over 30 hours of focused meditation
Over 330 hours Reiki healing
A variety of healing Reiki energies to help you Reclaim Your Power and move forward with hope and confidence.

A fun way to meditate

A new creative outlet

A powerful way to manifest your desired future

Knowledge on more about the impact mandalas have on your mind and body
Benefits of meditating with mandalas:
Reduces stress & anxiety

Boosts sense of awareness, balance, calm, strength & harmony

Increases feelings of connectedness to ourselves, each other and our surroundings

Develops the power of imagination, visualisation and creativity, which is essential for manifesting the life you want

Raises our cellular vibration which affects us, the suirrounding people and environment

Stronger mind-body connection, essential for promoting & maintaining health

Helps you to attain higher states of consciousness and connection to source.
** Your Special Offer **
Join Mandala Colouring Club and get the most out of your Reiki infused colouring book.
One of the biggest blocks to people meditating or allowing themselves fun, creative me-time is that they don't prioritise it or give themselves permission to enjoy it. Does this sound familiar? Then come to Colouring Club.
This is an online nurturing space where you get to bring your colouring book and pens and enjoy the nourishing process of meditating with your mandalas; in any way you choose.
It's informal, confidential, joyful and safe. Most importantly, it's healing. It enables you to set aside that time that you want (and possibly need) all for yourself.
Don't let the colouring book sit on the coffee table unused. Join colouring club, make friends, laugh, cry, draw, colur, connect to your inner child, allow the creativity within you to flow, and above all, have some bloody fun.
So, if you:
Need help in prioritising your self-care
Could do with less technology time
Want more me-time
Are looking for a fun way to relax and destress
Want to share your evening with other super people who also love meditating
Want to create a habit of meditation and self-care
Don't want to see your mandala book go unloved like your gym subscription and your yoga studio membership
Then Colouring Club is for you.
Upgrade now to get this special offer.
4 weeks of colouring club for $25 usd
Tuesday's at 20:00 – 21:00 NZT
14th June / 21st June / 28th June / 5th July
Take your pick! 
Maybe you choose the book, maybe you choose to join us in colouring club. Either way, I wish you a wonderfully healing journey with your meditation with mandalas. 
All my love,
Carrie x