Product Description
This Mandala is made to raise your abundance vibration and keep you in abundance consciousness.
I drew this mandala whilst being surrounded by the ultimate abundance, mother nature. I tapped into the resonance of the trust, faith and knowing that abundance is ever-flowing and that there is no limit to what you can have.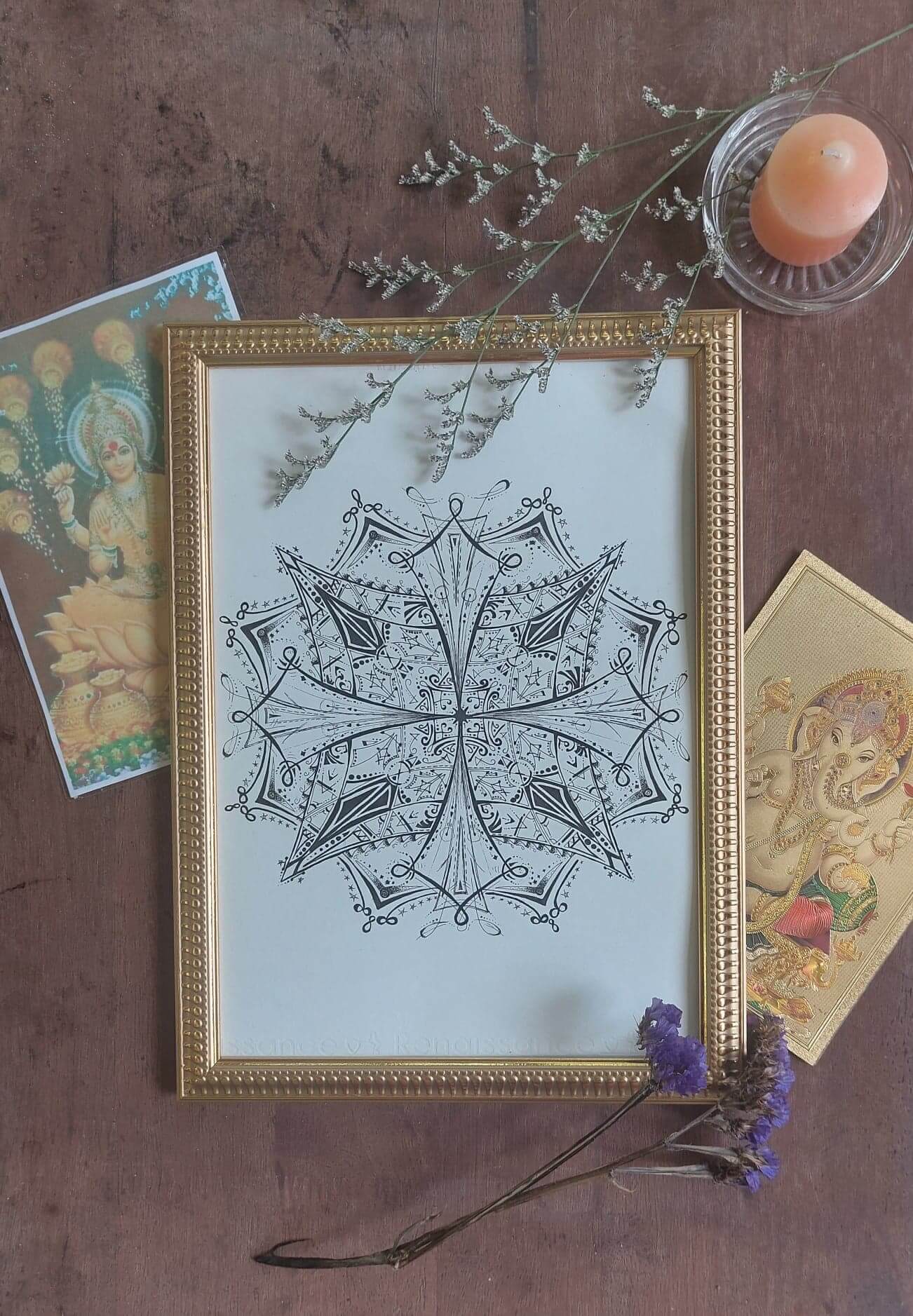 Full-colour A4 information and 'how-to' document filled with guidance and ideas.
JPEG image of the mandala.
A free gift at the back of the info document.
Meditating on a Mandala is another way of impressing the unconscious with powerful instructions.
The sacred geometry held within the mandala helps to heal the mind and body as well as create portals to future potentials, helping you to manifest and create the future that you want.
Mandalas emit energetic frequencies that are recognised by your unconscious. When you display or meditate with a particular mandala, you change your resonance to match the resonance that the mandala is representing.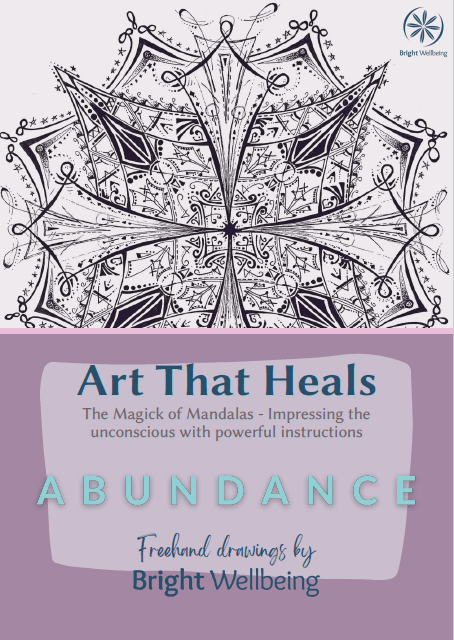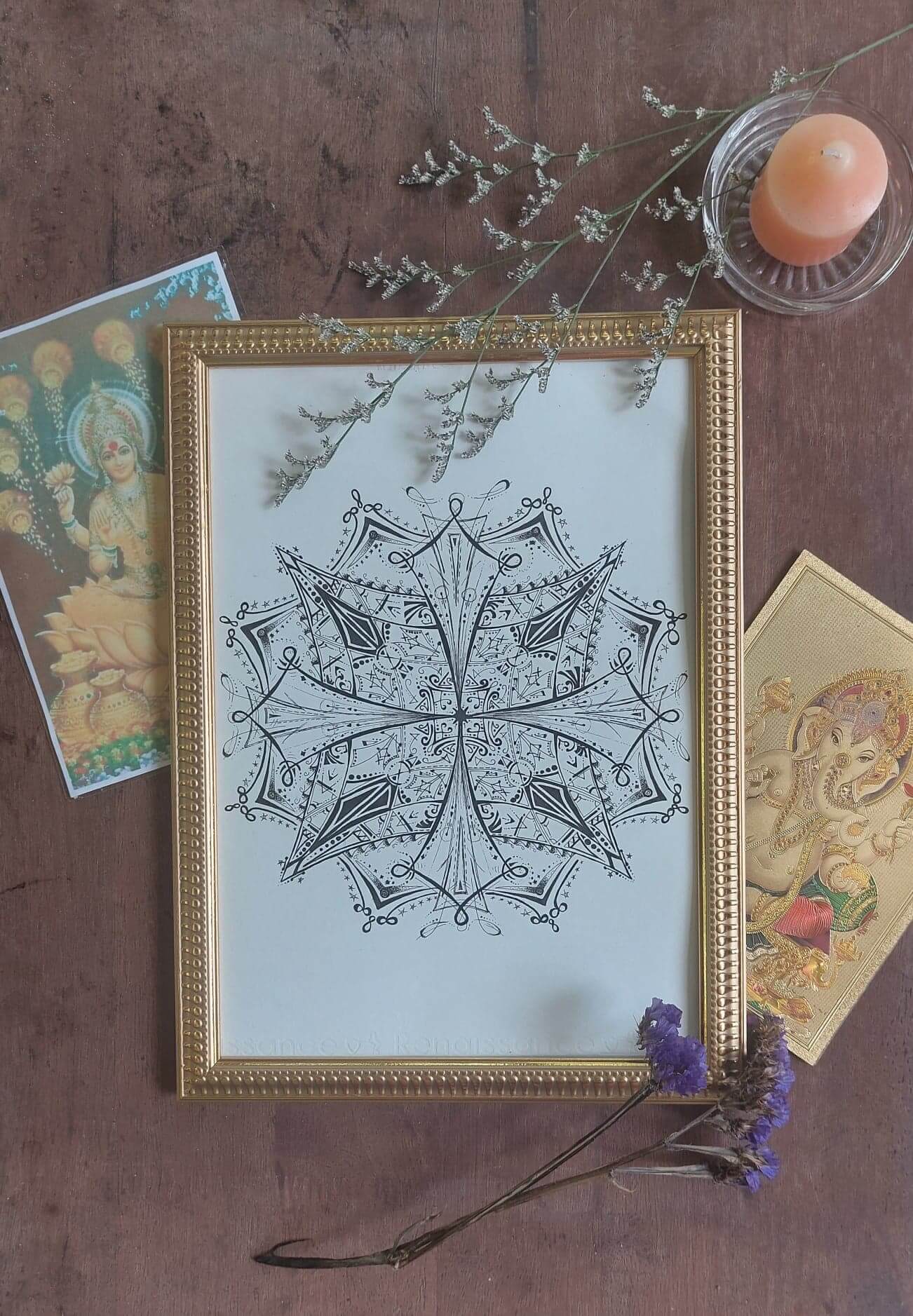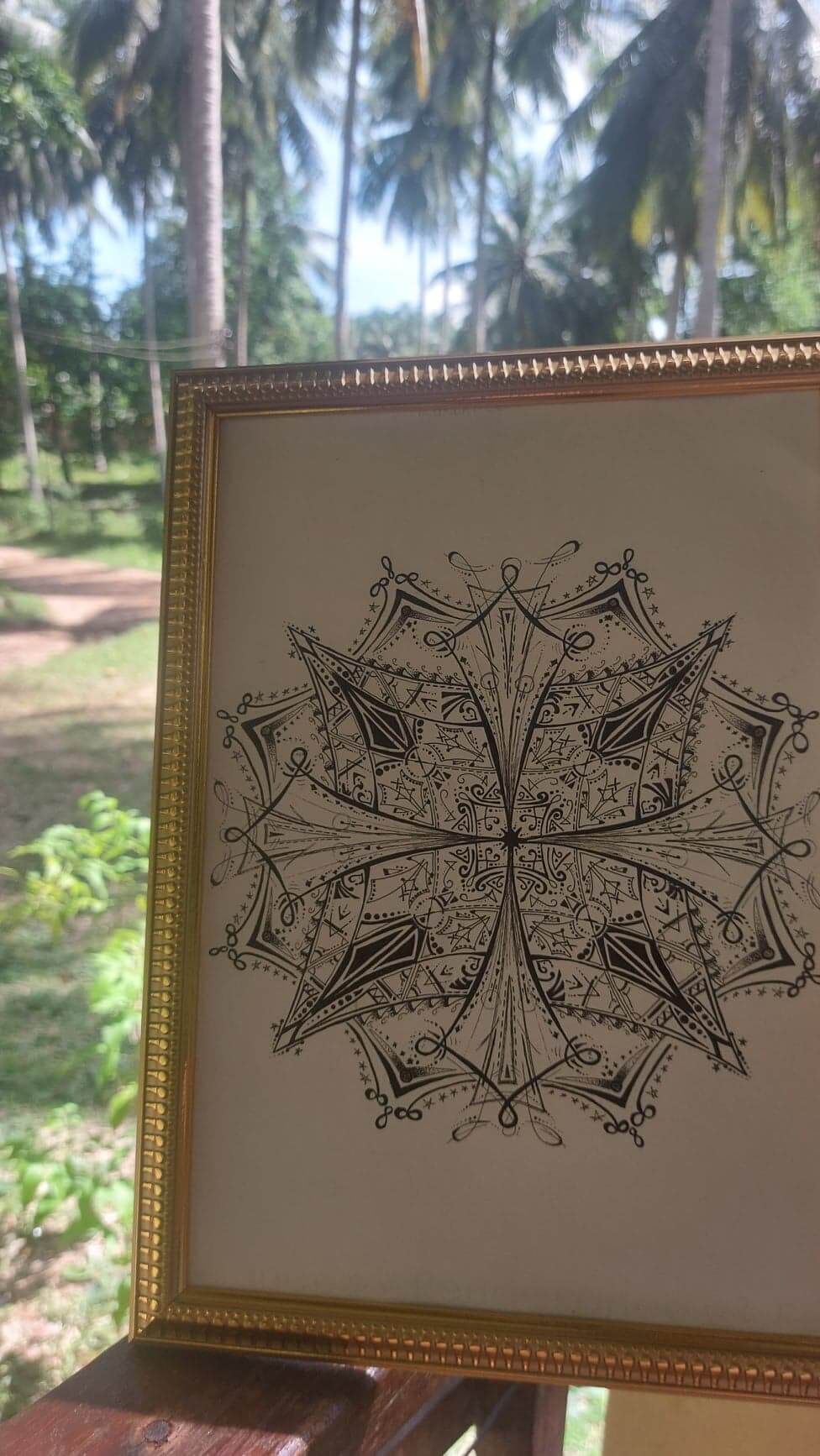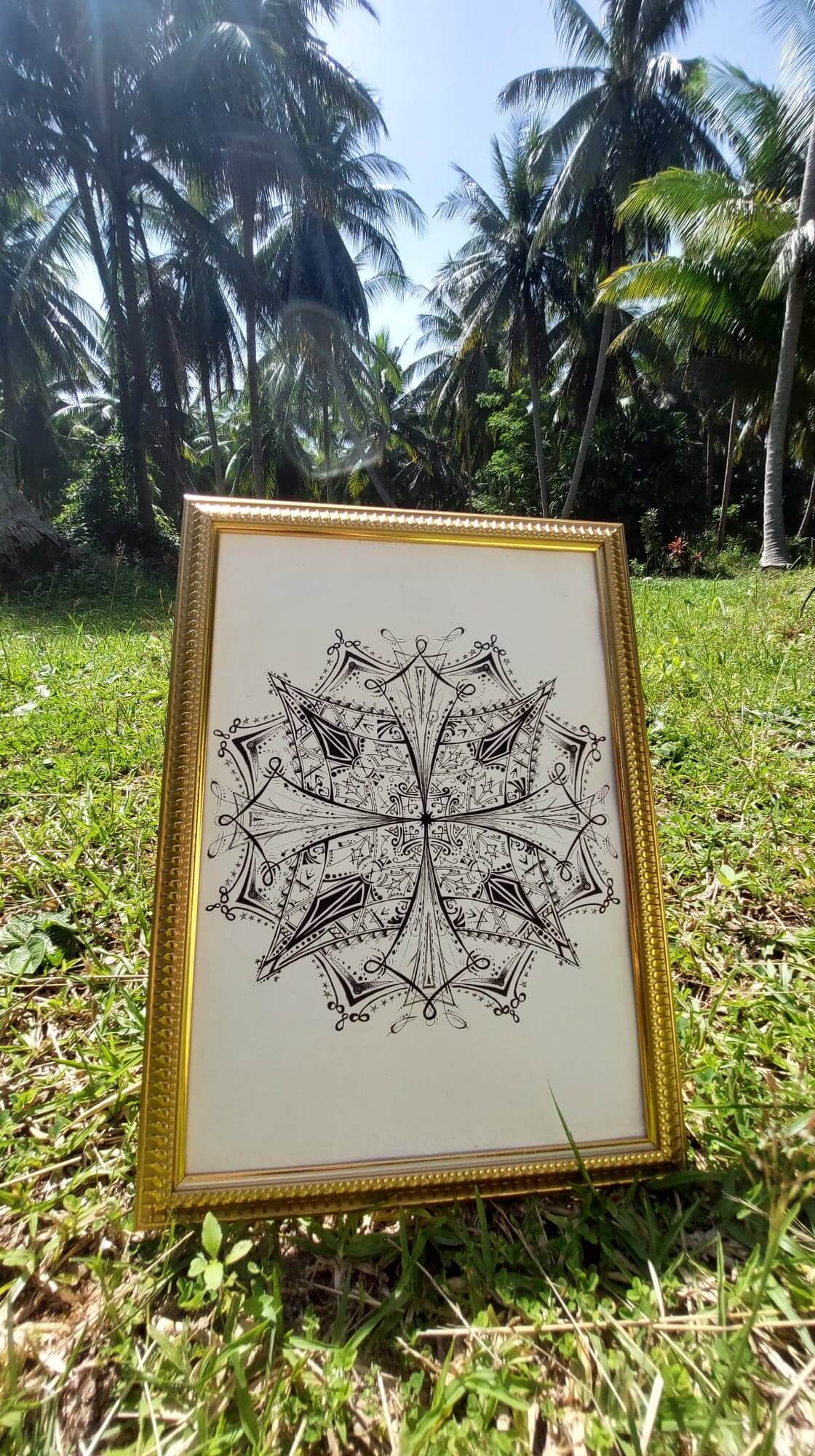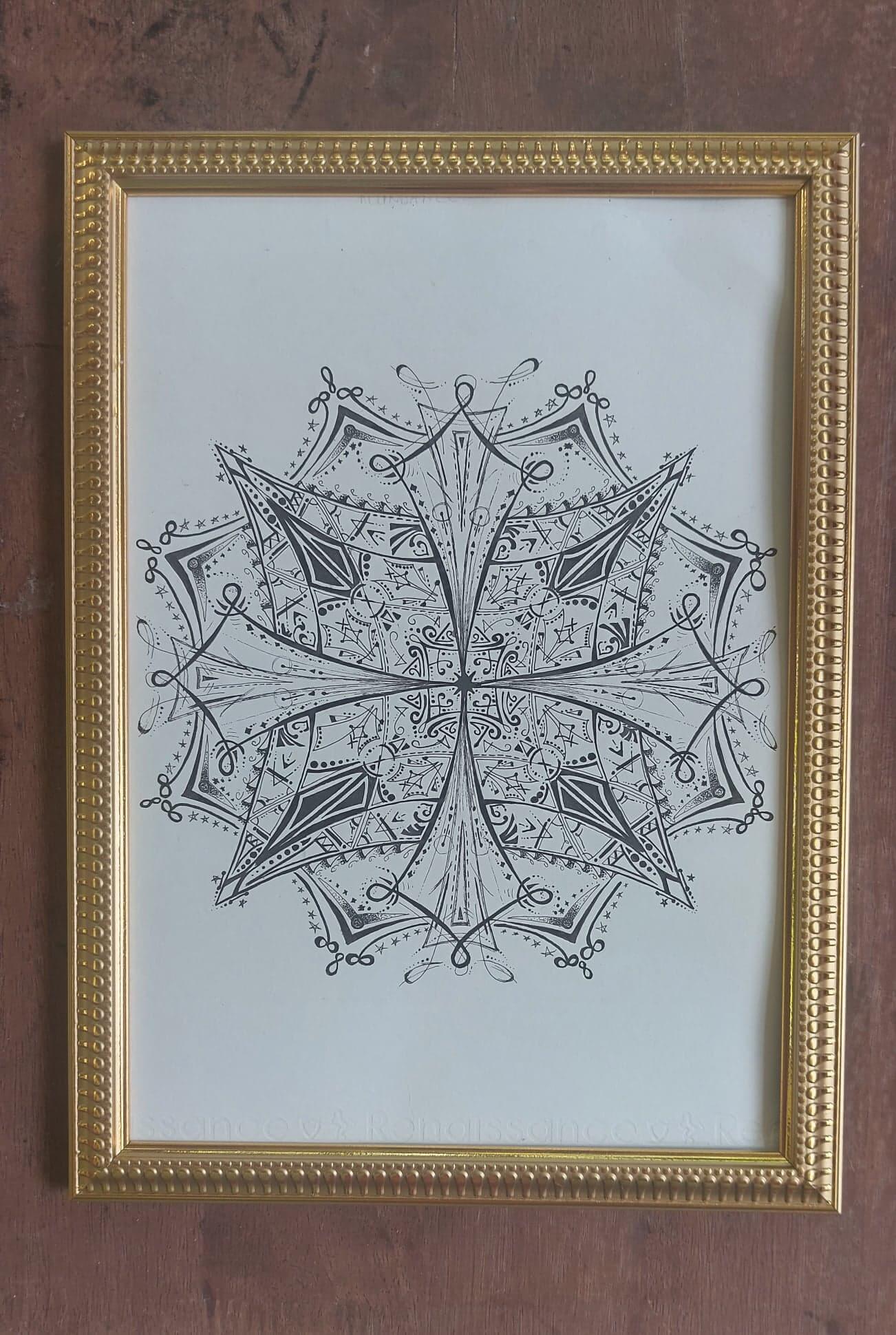 ABUNDANCE Magickal Mandala