ABUNDANCE Magickal Mandala
This Mandala is made to raise your abundance vibration and keep you in abundance consciousness. 
'I drew this mandala whilst being surrounded by the ultimate abundance, mother nature. I tapped into the resonance of the trust, faith and knowing that abundance is ever-flowing and that there is no limit to what you can have.'
Meditating on a Mandala is another way of impressing the unconscious with powerful instructions. 
The sacred geometry held within the mandala helps to heal the mind and body as well as create portals to future potentials, helping you to manifest and create the future that you want.
Mandalas emit energetic frequencies that are recognised by your unconscious. When you display or meditate with a particular mandala, you change your resonance to match the resonance that the mandala is representing.
What You Get:
A powerful and potent channelled and freehand drawn creation that will help you to raise your energetic vibration - in JPEG format
Full information document explaining all about mandalas, how they heal and how to meditate with the mandala.
A surprise free gift from my heart to yours x
Infinite frequencies of abundance
Continuous healing
Upgrade your mandala by adding a 24-hour Reiki orb.
Choose The Great Hope to receive 24 hours of a healing energy that helps you to develop the inner knowing that everything is possible. We are born with this knowing, but we go through life it's waned out of us and is replaced with doubt. This energy reawakens our hope, trust and knowing so that we can achieve our dreams and full abundance.
Click here to add it to your cart.
Once purchased, I will charge your mandala with an orb that holds the Reiki energy of your choice. When you are ready, you can set the intention for the Reiki energy to flow to you and it will continue for 24 hours.
Click here to learn how this process works.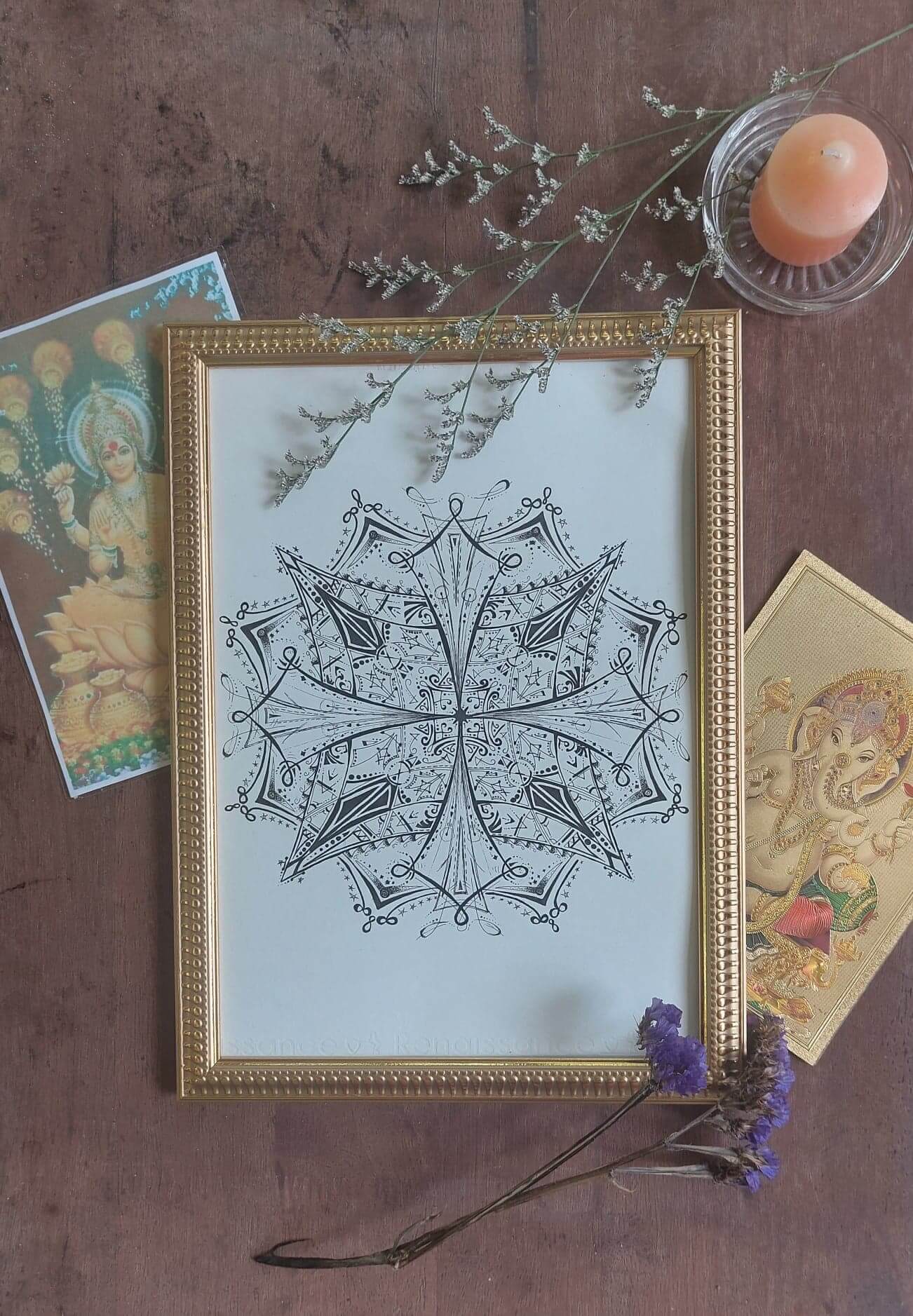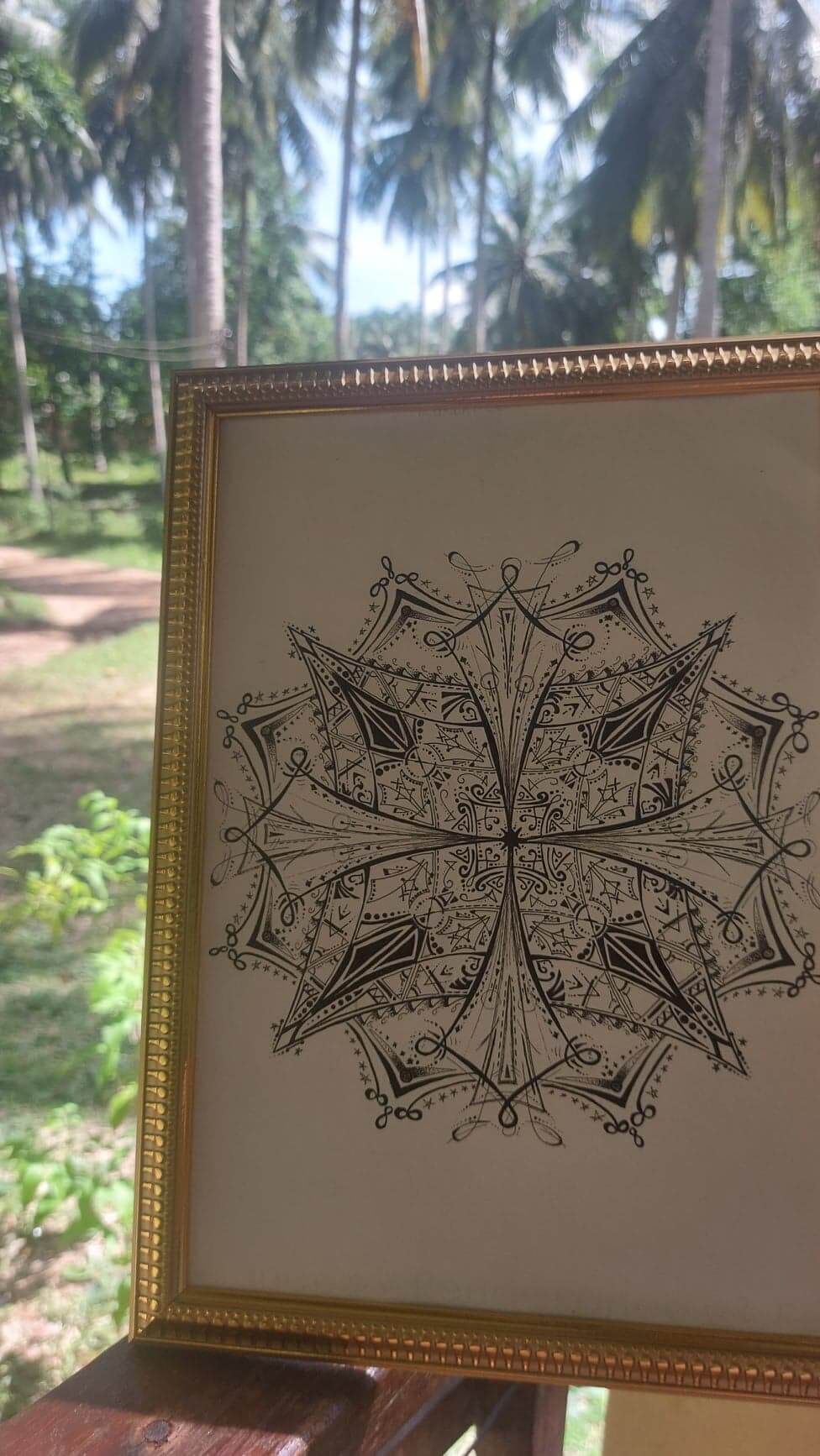 ABUNDANCE Magickal Mandala