Art That Heals – Vol 1 Reclamation of Power Book + Mandala Magickal Meditation
Each mandala in this book is channelled, freehand drawn and Reiki-infused to give you a collection of empowering energies that will help you release yourself from fear and unserving habits, to help you gain strength, hope, and a stronger connection with your intuition so that you can move forward with power.
This book is unlike any other mandala colouring book you can buy. It's authentic, original, unique, and full of unconditional universal love. The book contains:
11 freehand drawn mandala designs
Approx 30 hours of focused meditation
Over 330 hours of Yamabushi Shinto Reiki healing from a mix of 6 different energies
Continuous healing frequencies that you can have endlessly emitting into your home
Healing practices that help to repair and rejuvenate your mind and body
Click here to see the book come to life!
✨ You will also get 1 month access to our Mandala Magickal Meditation membership ✨
Once you have made your purchase you will receive an email telling you how to join.
Welcome to a world of Art That Heals – healing at your fingertips.
Meditating on a Mandala is another way of impressing the unconscious with powerful instructions. 
The sacred geometry held within the mandala helps to heal the mind and body as well as create portals to future potentials, helping you to manifest and create the future that you want.
Mandalas emit energetic frequencies that are recognised by your unconscious. When you display or meditate with a particular mandala, you change your resonance to match the resonance that the mandala is representing.
Regular mandala gazing, drawing and colouring helps you to:
Reduce stress & anxiety
Boost sense of awareness
Increase feelings of balance, calm, strength, & harmony
Increase feelings of connectedness to ourselves, one another, and our surroundings
Develop the power of imagination, visualisation, & creativity
Raise your vibration so that you can attract the future that you want
Create a stronger mind-body connection, essential for promoting & maintaining health
Assists in attaining higher states of consciousness & connection to Source
The Book:
11 freehand drawn mandalas, channelled with your healing in mind
Over 330 hours of Yamabushi Shinto Reiki healing
Over 30 hours of fun and focused meditation
Healing at your convenience
Free gifts - from my heart to yours x
Beautifully designed, high-quality book delivered to your door
Click here to see the book come to life!
✨ You will also get 1 month access to our Mandala Magickal Meditation membership ✨
The Meditation Group
Mandala Magickal Meditation is an online nurturing space where you get to bring your Reiki-infused mandala colouring book and pens and enjoy the nourishing process of meditating with your mandalas; in any way you choose, and receive healing in a multitude of ways.  You can draw them, colour them or gaze at them, all the while receiving the variety of Reiki healking energies that they are charged with.
One of the biggest blocks to people meditating or allowing themselves fun, creative me-time is that they don't prioritise it or give themselves permission to enjoy it. Does this sound familiar? Are you guilty of this?
It's informal, confidential, joyful and safe. Most importantly, it's healing. It enables you to set aside that time that you want (and possibly need) all for yourself.
Maybe you want friends, genuine connections, fun, chats, a creative hobby, regular healing, and regular meditation practice. Whatever your intention, you're welcome to come and try.
What You Get:
A safe & nurturing online space to share, be heard and supported
Regular healing and meditation
An opportunity to develop a creative outlet
Accountability to prioritise your self-care & me-time
Dedicated time and space for your creative outlet
A fun and connecting hobby
A welcoming, friendly and supportive community
Free Facebook group to communicate with your new pals in between sessions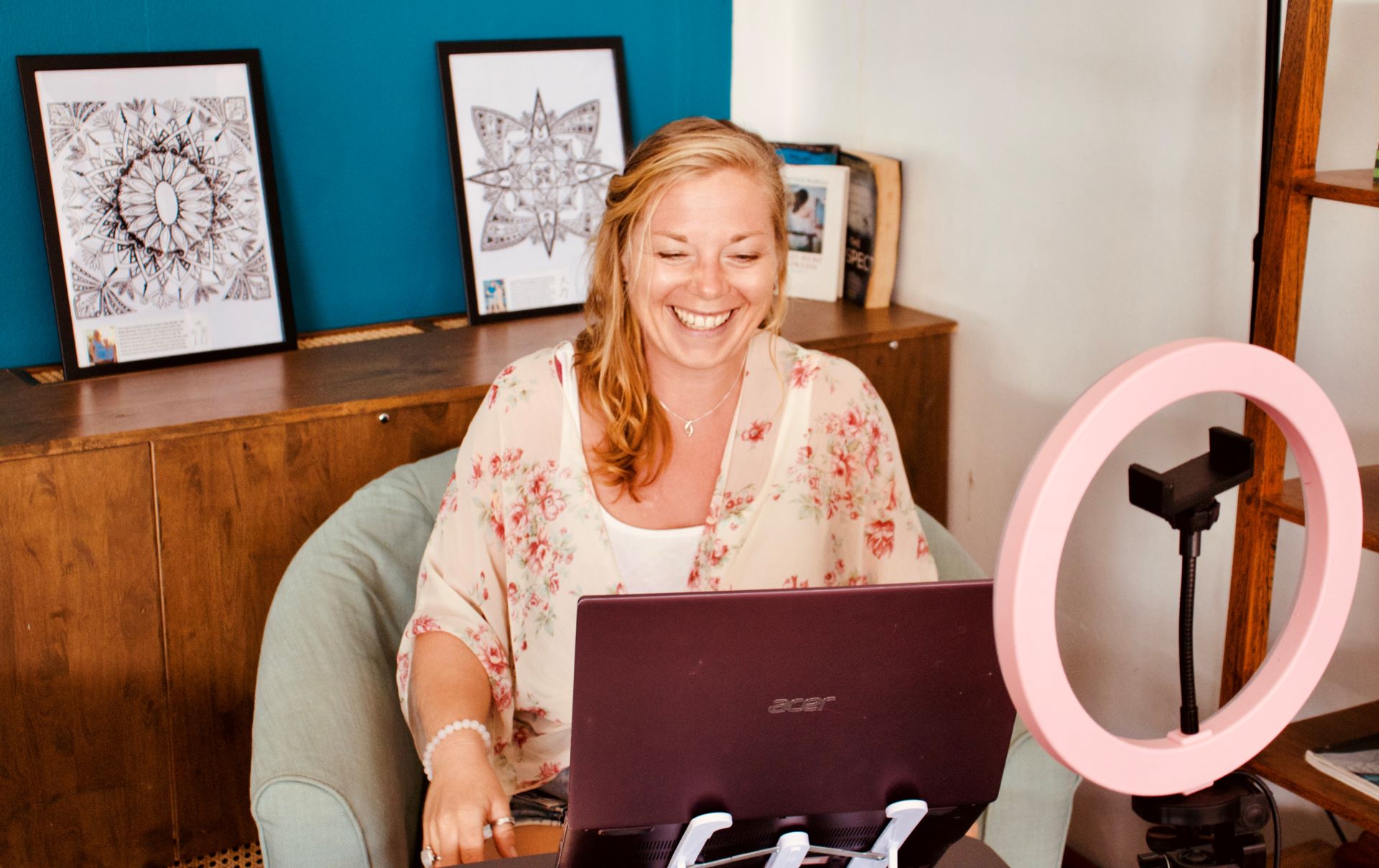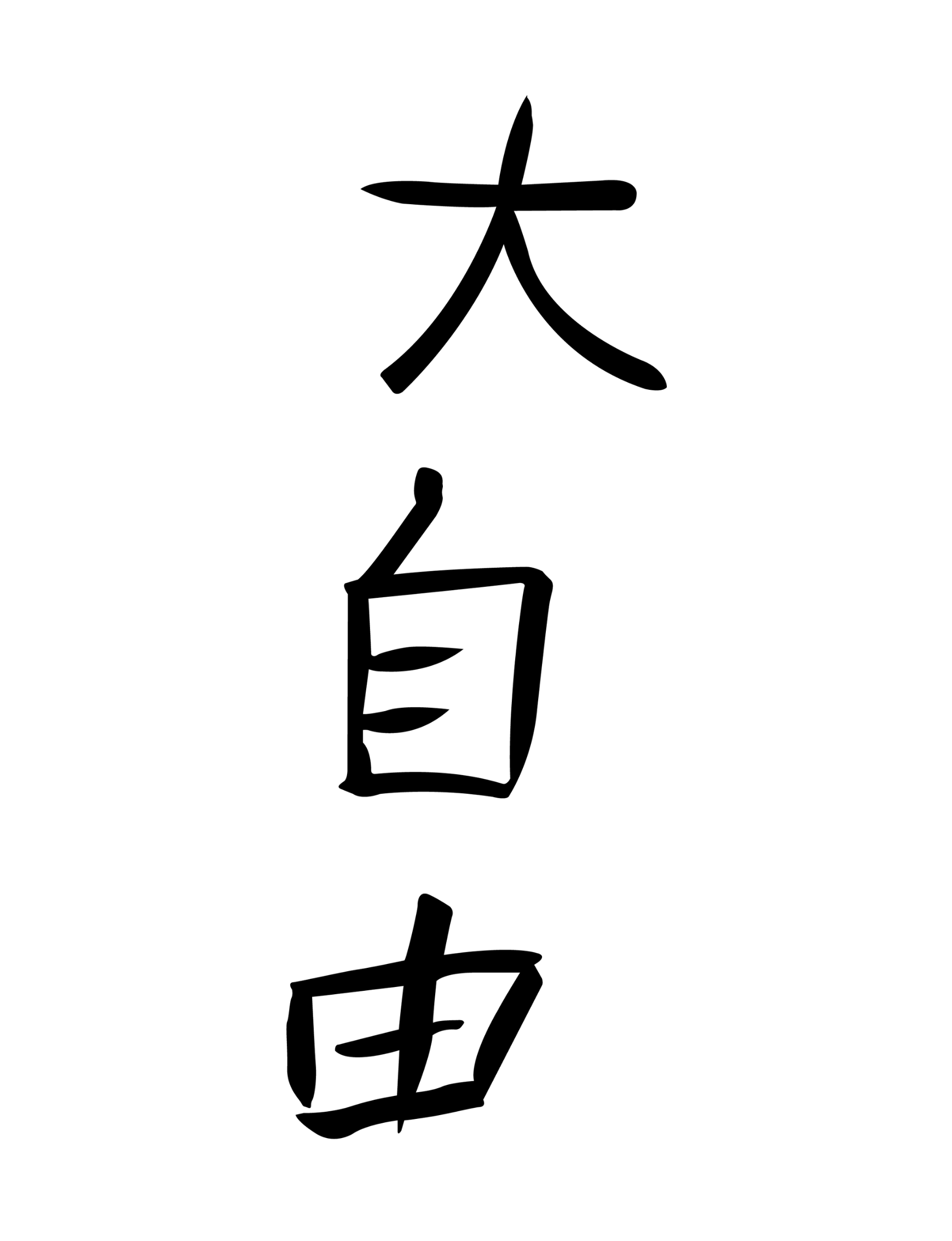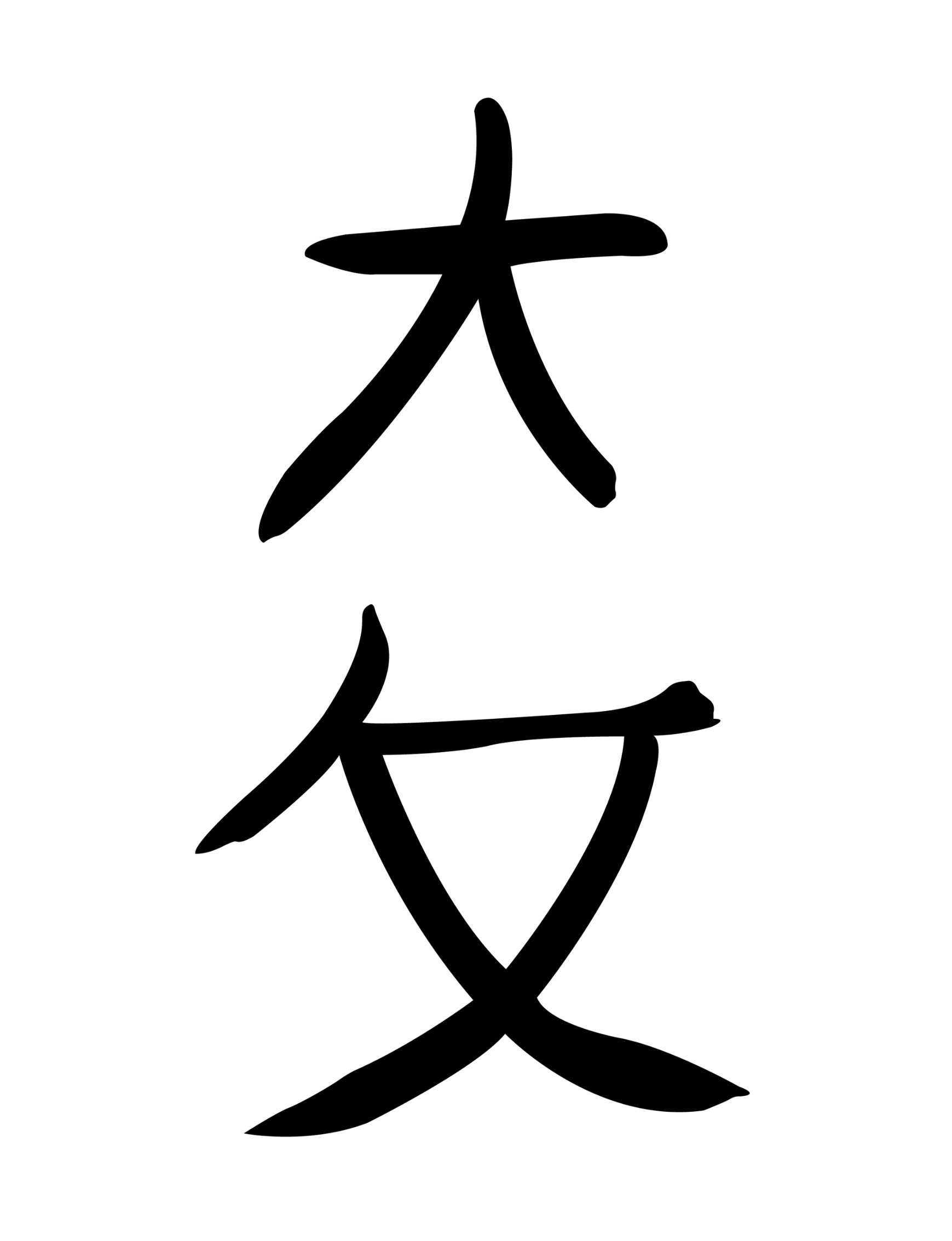 Art That Heals – Vol 1 Reclamation of Power Book + Mandala Magickal Meditation