Art That Heals – Vol 1 – Reclamation of Power
In stock (can be backordered)
This book is available in NZ only. All prices are in US dollars.
Welcome to a world of Art That Heals – healing at your fingertips.
This book is unlike any other mandala colouring book you can buy. It's authentic, original, unique, and full of unconditional universal love. The book contains:
* 11 freehand drawn mandala designs
Approx 30 hours of focused meditation
* Over 330 hours of Reiki healing from a mix of 6 different energies
* Continuous healing frequencies that you can have endlessly emitting into your home
* Healing practices that help to repair and rejuvenate your mind and body
* 160gram paper suitable for pens, pencils, crayons and watercolours.
* 26cm x 26cm
Mandalas on their own, even without the Reiki, are hugely beneficial for your mind and body. Mandalas are the language of the universe. Everything in the universe is a vibration made up of different frequencies. Each shape in the mandala creates a frequency. Your subconscious mind and your brain recognises this language (frequency) which stimulates your pineal gland to produce chemicals in the brain. These chemicals flood the body and initiate healing, rejuvenation, and revitalisation. Drawing and colouring mandalas creates a sense of peace, calm, and relaxation. It reduces stress and anxiety. Gazing at mandalas stimulates the production of the brain chemicals that heals the body. Mix mandala gazing with the effects of Reiki healing and you have a potent recipe for accelerated healing. 
Regular mandala gazing, drawing, or colouring helps to: 
Reduce stress & anxiety 

Boosts sense of awareness 

Increases feelings of balance, calm, strength, & harmony 

Increases feelings of connectedness to ourselves, one another, and our surroundings 

Helps us to develop the power of imagination, visualisation, & creativity 

Creates a stronger mind-body connection, essential for promoting & maintaining health 

Assists in attaining higher states of consciousness & connection to Source 
I have charged each mandala with 24 hours of Reiki healing. To receive the healing benefits, all you need to do is pick the mandala you want to work with, use the recorded meditation to help set your healing intention, begin to add your magick to the design with colour and let the Reiki energy flow to you. 
Reiki healing gives all of the above benefits as well as: 
Removes energy blocks, tension and discomfort 

Detoxifies your mind & body 

Strengthens your immune system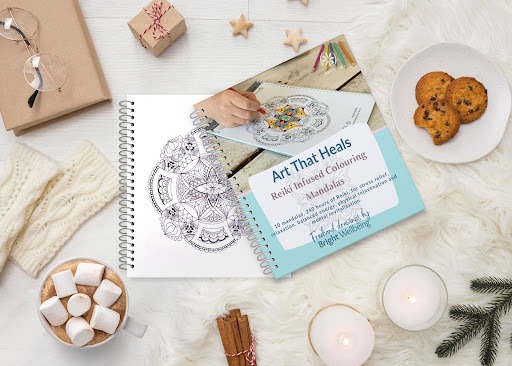 How Does Distance Reiki Work?
Distance Reiki works by what is known in Quantum Physics as the Entanglement Theory. When two particles of energy come into contact with each other they can share information or mirror each other even if separated by time and space. Because energy is not limited by time and space like we are. This is what Einstein coined as "Spooky action at a distance." The Hermetic Law of Similarity explains that we are all connected, as we are all made of energy & part of a larger whole. Because of this, I can connect to and influence your energy body without you having to be present.
I have created these mandalas to empower and heal. You choose when, where, and how you wish to receive the healing from the sacred geometry within the mandalas and the Reiki energy that is thoughtfully put into them. 
Start to meditate with mandalas now!
Take your power back in your hands – buy your version today.
From my heart to yours x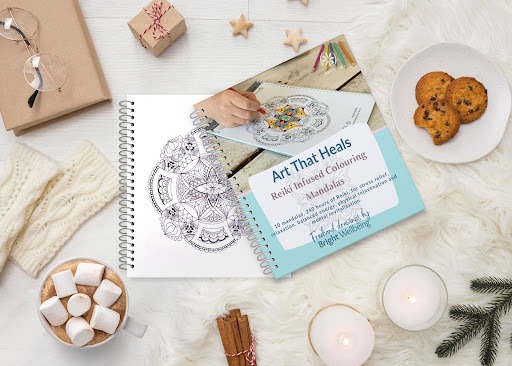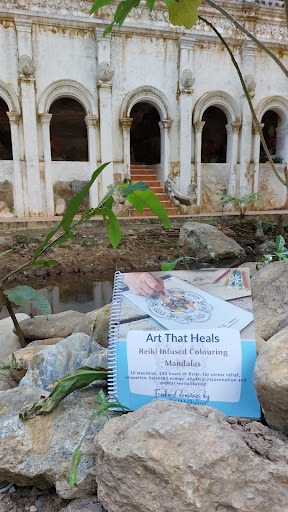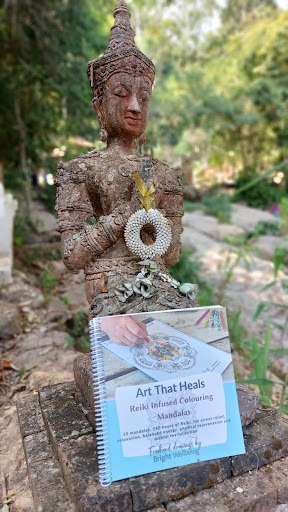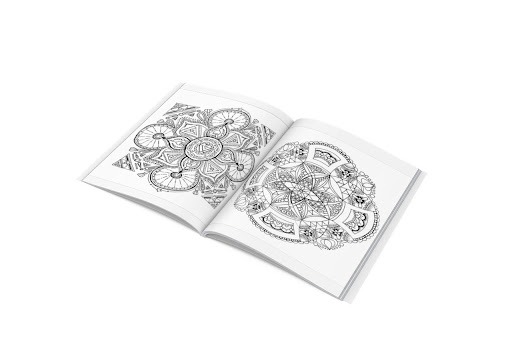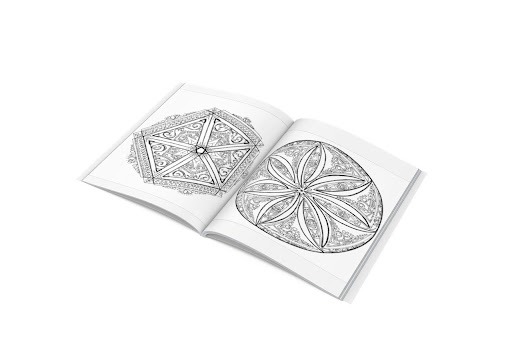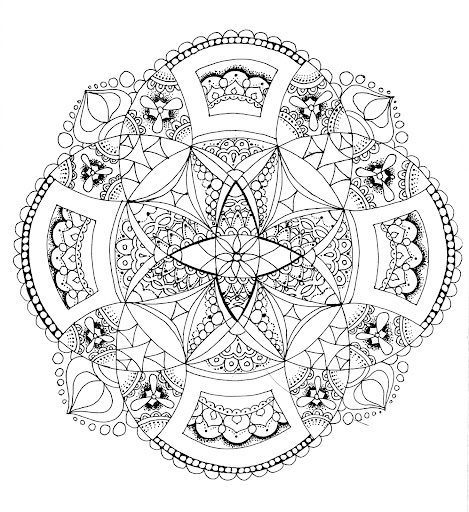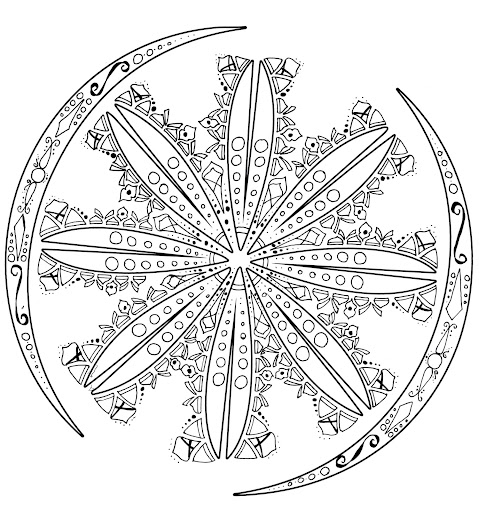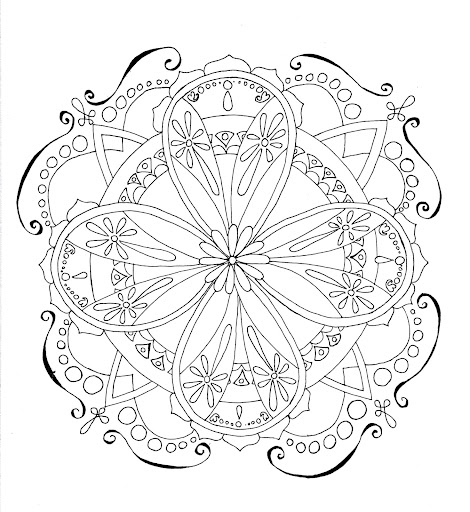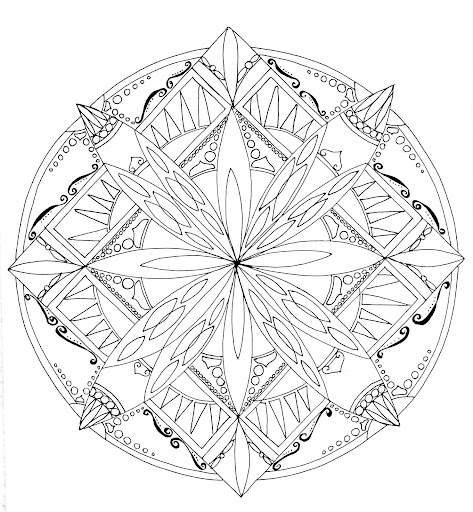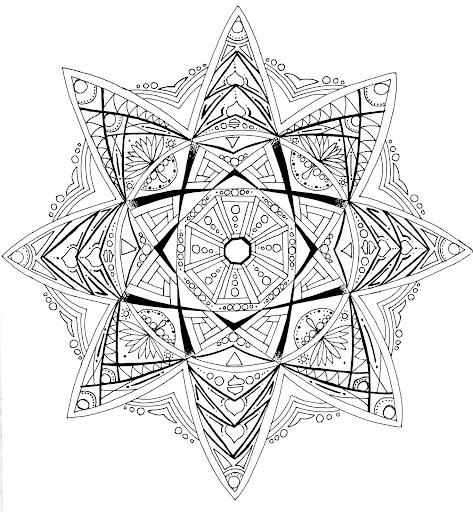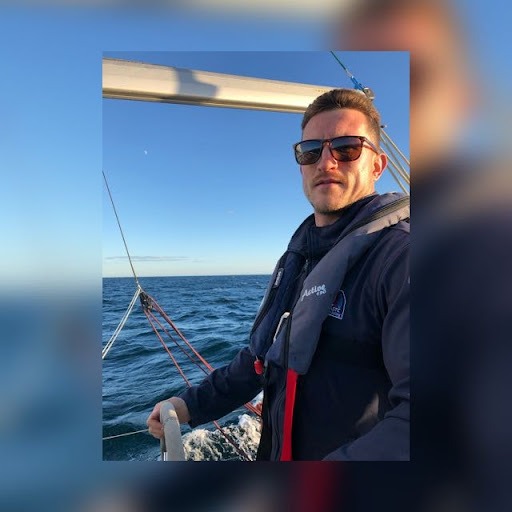 Jeff
UK
I most enjoyed following the imperfections as it made it feel like this was a joint effort to complete which enhanced the experience in an obscure way. I really got lost in it for a few hours, it was very therapeutic! All the info that breaks down what's going on molecularly made it more real, it was better than I thought.
Katie
UK
"This book has been created by a truly inspiring individual! I found colouring the mandalas very therapeutic. I am new to Reiki healing and this has opened my eyes to all the positive and wonderful energy that this book can create."
Art That Heals – Vol 1 – Reclamation of Power