Teacher / Coach / Mentor / Healer
Be empowered to feel happy & whole so you can live a life you love
Reconnect to yourself and align with your purpose
Process your emotions and put away the baggage
As your teacher, coach, mentor and healer, when we do this together you can expect:
Empowerment
Compassion & intuition
Fun & humour
Understanding & no judgement
Plenty of corporate, life, worldly & outer worldly experiences
A supportive & nurturing environmen
I've always been a teacher and coach of something. I had a 12-year corporate career training people all over the world, in-person and online, helping them become better skilled and all-round better people. I later trained as a Life Coach & Personal Trainer, as my expression of inspiring and helping people develop and grow.
Since moving to Asia I have evolved this further. I'm 1000 hours trained in the Science of Yoga, an 18th Degree Grand Master Reiki Healer as well as working alongside one the most powerful hereditary Sharman's of our time. I've had the opportunity to experience a vast array of alternative healing modalities from plant medicine to quantum healing and regression, to ancient yogic practices to full blown shamanic initiations and magickal awakenings.
My spiritual experience and path have been, and continues to be, too esoteric and extreme for some. Good, because having experienced these extremes I'm able to take all of my lessons and break them down into simpler and easier to consume steps for others so that they take what suits them and leave what doesn't. This is my journey, and I don't try to make it yours. Just like your journey will never be mine.
I am always on this path with you. I never stop accepting life's challenges and putting myself in the path of darkness just because I've reached a certain point. I continue to welcome the obstacles so that I can continuously grow and evolve and teach and inspire you from an authentic, powerful, genuine and heart-led place.
"Be now who you wish to become – be now who you already are"
– Carrie x
I use energy healing, magick and a variety of shamanic techniques to help you clear physical, mental and emotional blockages so that you can move towards your life of happiness.
I'm focused on bringing all my experiences, knowledge, teachings and spiritual abilities together to empower others to sort out their shit so they can stop feeling unfulfilled and move towards a life of feeling happy and whole.
Courses | Workshops | Healing
Through courses, workshops and healing, I help you to use nature, positive psychology and simple-to-understand spirituality to empower you to reconnect to yourSELF, align with your purpose, improve your happiness and quality of life.
Nature
Reconnecting with yourself through connecting with nature as well as benefiting from improved cognitive functions (such as creativity and memory) and health.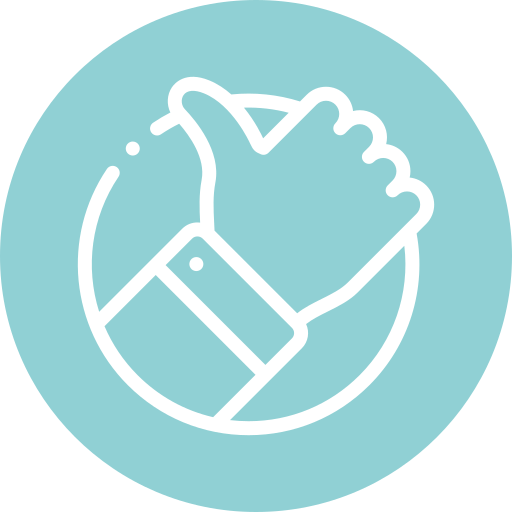 Positive Psychology
How to use scientifically proven techniques to increase happiness and positive mindset so that you become more successful and enjoy life more.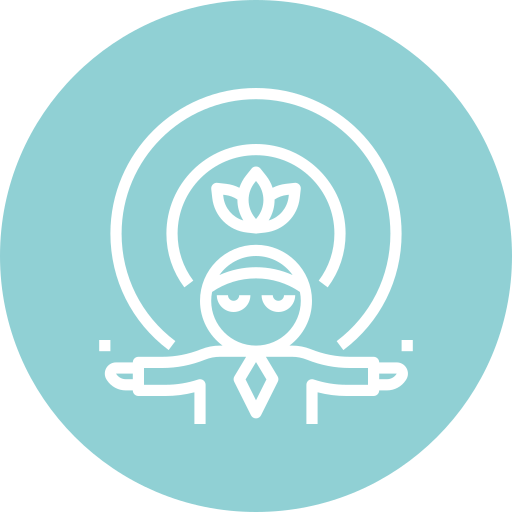 Simplified Spirituality
Easy to understand concepts and everyday, easy-to-use tools to help you feel connected and fulfilled.
I believe in the following principles:


Happiness First - When you're happy, success follows because your brain is hardwired to work best when happy.



Life doesn't just happen, we create it - no victims please!



Work with Possibilities not facts - We are surrounded by limitless possibilities and the one you will experience is the one you focus on. Be the creator.



Take responsibility - It's a gift. You can always choose how to respond.



Everything is research - there is no right or wrong, there just is. When you see life as research you realise you can't make mistakes.



Empowerment is key here. For you to author and live a life that you love you need to find what is right for you. I will never know what that is, I can only give you the tools to help you find it for yourself.