FREEDOM, PEACE, and LOVE Magickal Mandala
This mandala creates a doorway to the future potential of freedom, peace and love for the world.  'My focus was tuning into the energetic resonance and vision of the positive future of freedom, peace and love for the world, seeing justice and victory for all those who are finding the courage and strength to make a stand in the world today. For those who are fighting for choice, freedom, sovereignty and the divine right of true will. I focused on the world that so many of us want to live in, the joy that we want to experience, and the love that we want to feel.
Meditating on a Mandala is another way of impressing the unconscious with powerful instructions. 
The sacred geometry held within the mandala helps to heal the mind and body as well as create portals to future potentials, helping you to manifest and create the future that you want.
Mandalas emit energetic frequencies that are recognised by your unconscious. When you display or meditate with a particular mandala, you change your resonance to match the resonance that the mandala is representing.
What You Get:
A powerful and potent channelled and freehand drawn creation that will help you to raise your energetic vibration - in JPEG format
Full information document explaining all about mandalas, how they heal and how to meditate with the mandala.
A surprise free gift from my heart to yours x
Infinite frequencies of freedom, peace and love
Continuous healing
Upgrade your mandala by adding a 24-hour Reiki healing orb. Choose from:
The Great Freedom – There are basically two sides to freedom; freedom from, and freedom to. You either want to be free from something that is somehow oppressive, or you want to be free to do something. The first big obstacle is fear. You are either afraid of something that could harm you, or you are afraid of losing something. Both these fears are lessened by this and the previous energy. This is a great energy to help release you from fear and help heal all forms of addiction or dependence.
The Great Peace – This brings complete inner peace through trust in God and when you finally see that everything is as it should be. This kanji can be used whenever someone is bored, or caught up in trying to control life. It should be used until the spiritual awakening happens and true peace is found.
The Great Love – Overcomes fear through the recognition of the great love of the creator, and opens up ways through our problems. If you allow your resonance to change, the amount of love you receive changes, and your entire range of possible futures changes. Allowing oneself to be changed by the Great Love of the Source is the power this kanji brings.
Or pick all 3!
Click here to add them to your cart.
Once purchased, I will charge your mandala with an orb that holds the Reiki energy of your choice. When you are ready, you can set the intention for the Reiki energy to flow to you and it will continue for 24 hours.
Click here to learn how this process works.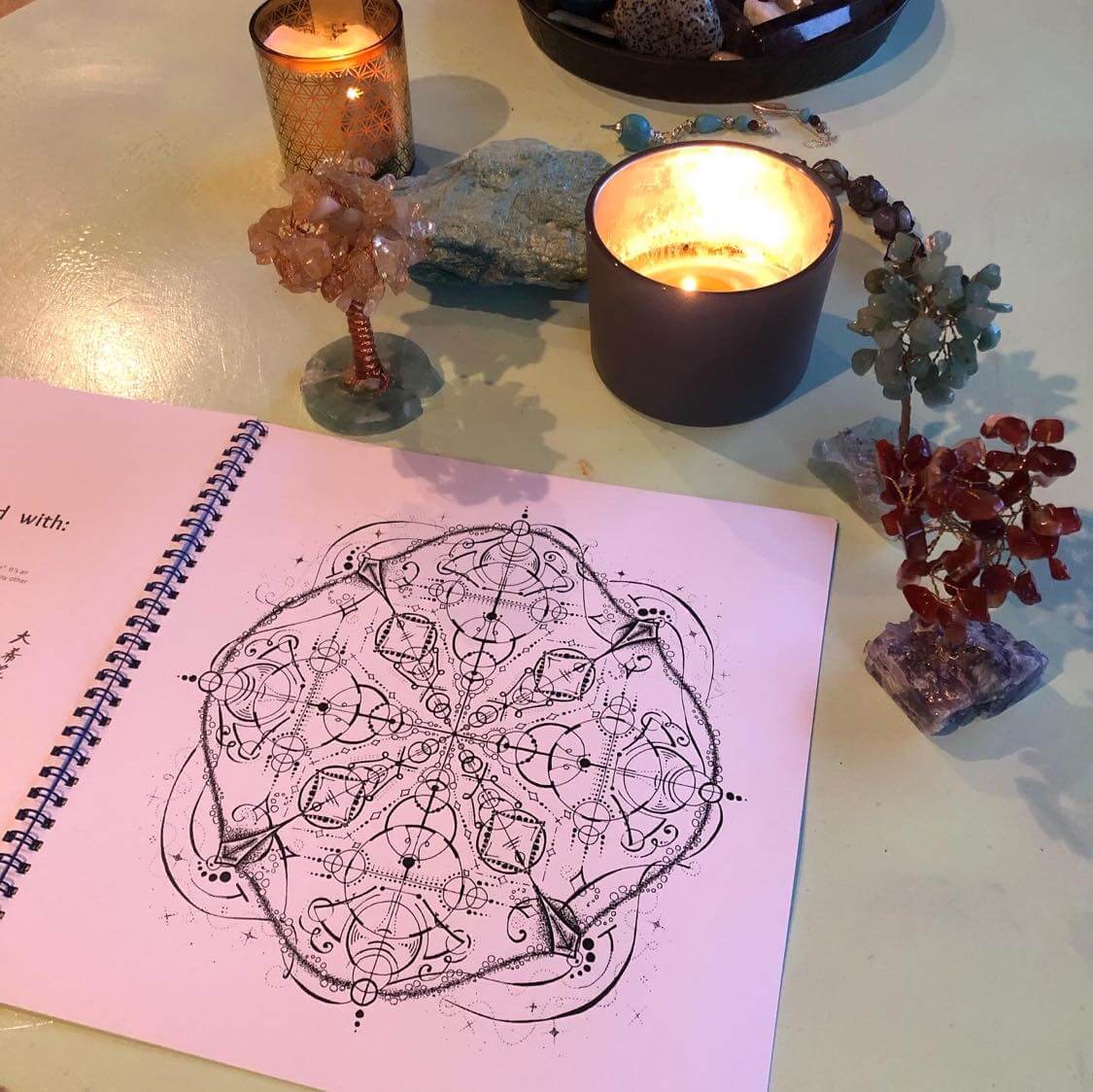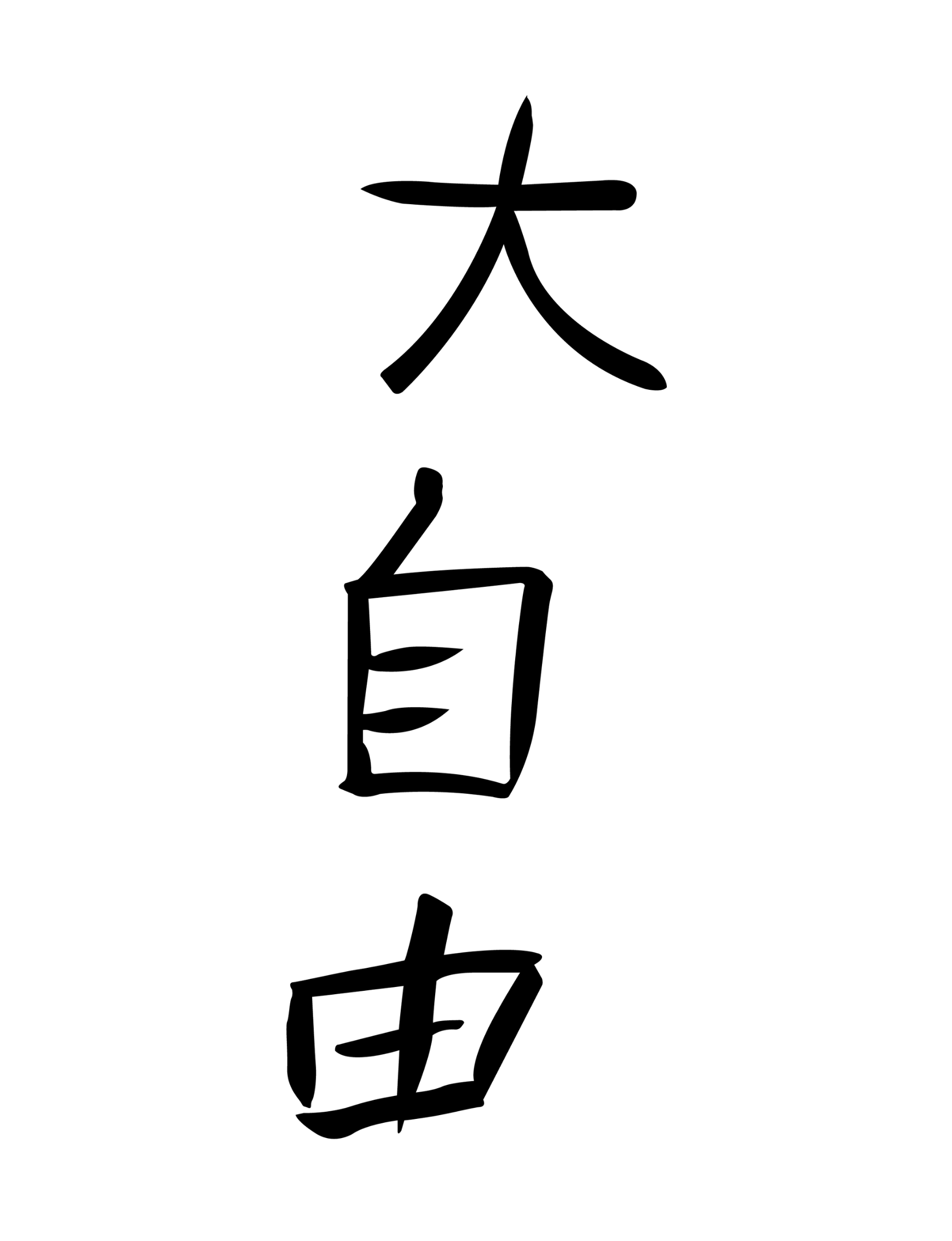 FREEDOM, PEACE, and LOVE Magickal Mandala